benefits

i

nformation group

is

employee benefit plan market intelligence

.


We clarify and equip you to engage the complex and dynamic business relationships that power the world of medical, prescription drug, dental, vision, wellness, disability, life, retirement, voluntary and other benefit programs.

Who works with whom, on what kind of benefits initiatives? Ask benefits information group.

Some of the solutions we've developed to support health care consumers and clients: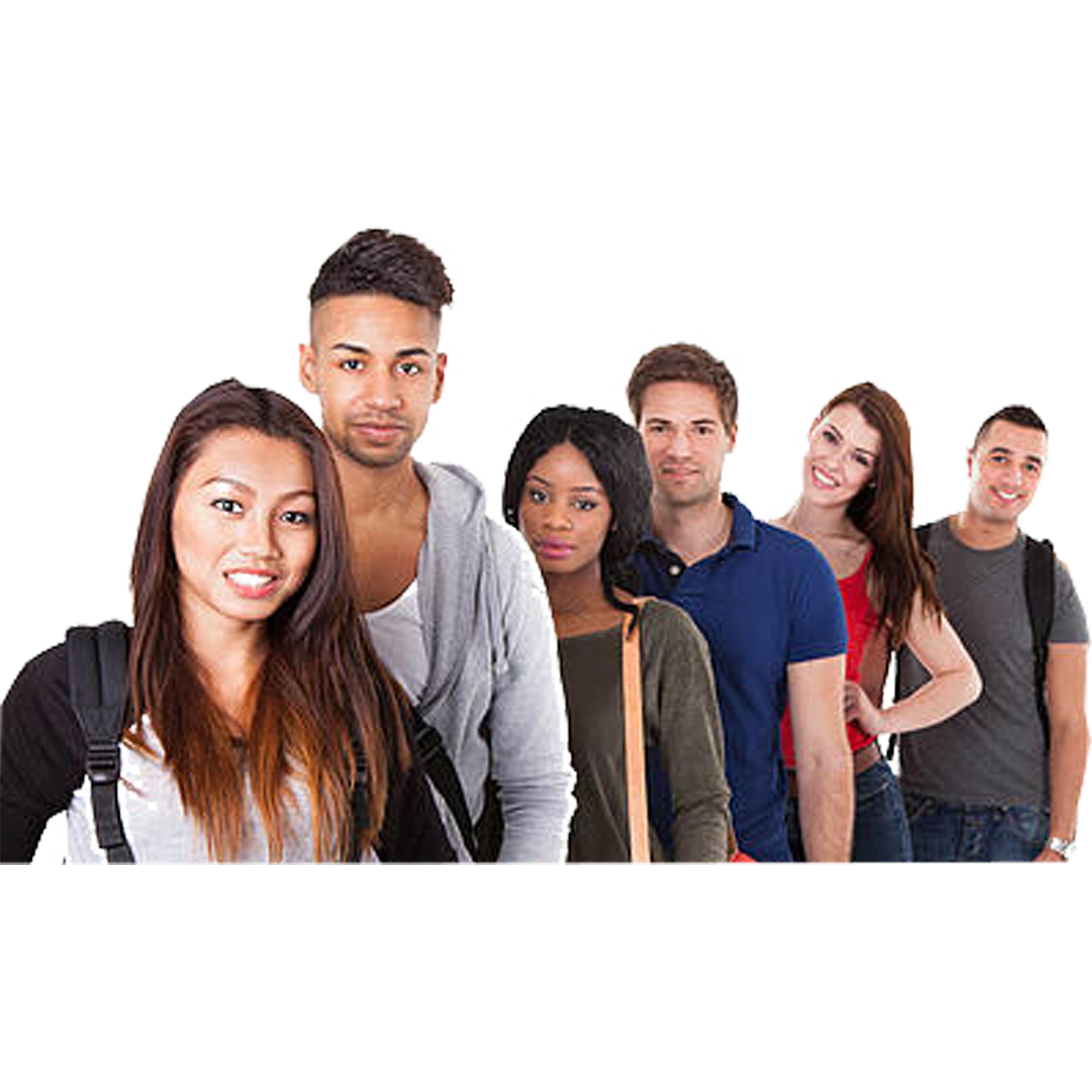 Individual health insurance the easy way: Use our easy tools to shop & buy health insurance for yourself and your family. Worried about penalities? These plans meet Affordable Care Act standards! Call or text your questions.







Healthcare 311

: Our fast, free walk-in clinics locator. One and a half million users can't be wrong!
New: Healthiest You, a budgetable self-serve "doc in your pocket" connection to clinicians and prescriptions, coast-to-coast, by phone or computer, 24/7/365.

For you and your employees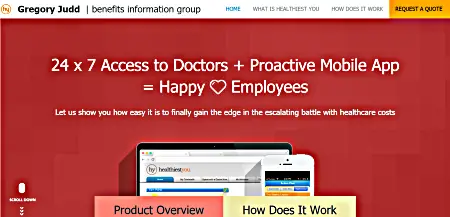 or simply for you and your family -
for under fifty cents a day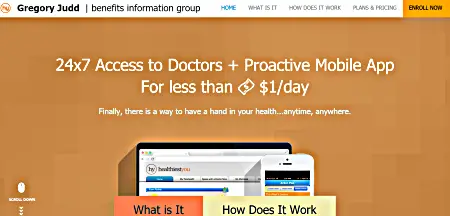 CoverageFacts: Compare Summaries of Benefits and Coverage (SBCs) - the "nutrition facts label for health coverage" - online, easily. (Oh, and free).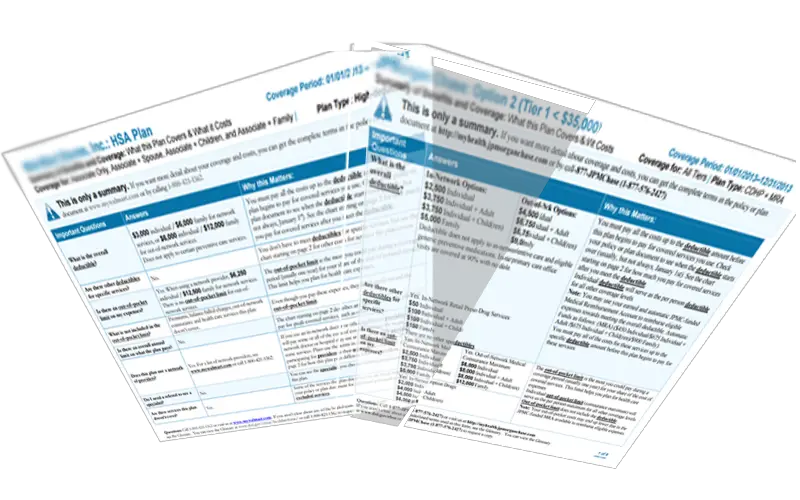 "Record-setting" Medicare advice
: All Medicare options coverage is local - for groups
and
individuals.
By 'local', we mean 'specific to each person's specific characteristics: age, income, address, health status, medication regimens, and more.
That is especially true for people making choices among Medicare coverage options.
That's why we alert
people who have already bought Medicare policies that they can appoint us at no cost as their Agent of Record
to secure our help with coverage reviews, renewals, and claim questions.
What we're building is a network of Medicare beneficiaries who enjoy the convenience and security of personalized Medicare options market expertise at their service.
In the market for Medicare coverage options?
Shop here - we'll help you select plans, compare them, and enroll, coast-to-coast, all day & all night
.
MySpecialtyDrugs.com
Specialty medications now account for over one-quarter of total prescription spending by employer-sponsored health plans. Effective prescribing and administration is increasingly vital to both high-quality health treatment and to budgetable health spending - but dedicated, experiencd dispensers of specialty pharmaceuticals, while emerging, are relatively few in number and can be hard for patients, clinicians, and even health plans and drug makers to find.
Strategic Health Plan Relationships Reports


Each page of our exclusive reports lists employers who sponsor health benefits for their employers. For each employer, we provide location and contact information, a brief industry description, a workforce count, and listed advisers (consultants and/or brokers) and insurers the employer works with. We report information supplied by sponsoring employers themselves - where there is no adviser or insurer information displayed, no information was reported by the listed employer.

Click here to examine a sample Report

Where a listed adviser or insurer's name is preceded by a plus sign (+), the adviser or insurer has a stronger than average relationship with the employer, based on the numbers of people covered, the numbers of lines of product/service the adviser or insurer has with the employer, and other factors. We've also highlighted "strong" advisers with a blue square, and "strong" insurers with a bright green square next to the insurer's name.